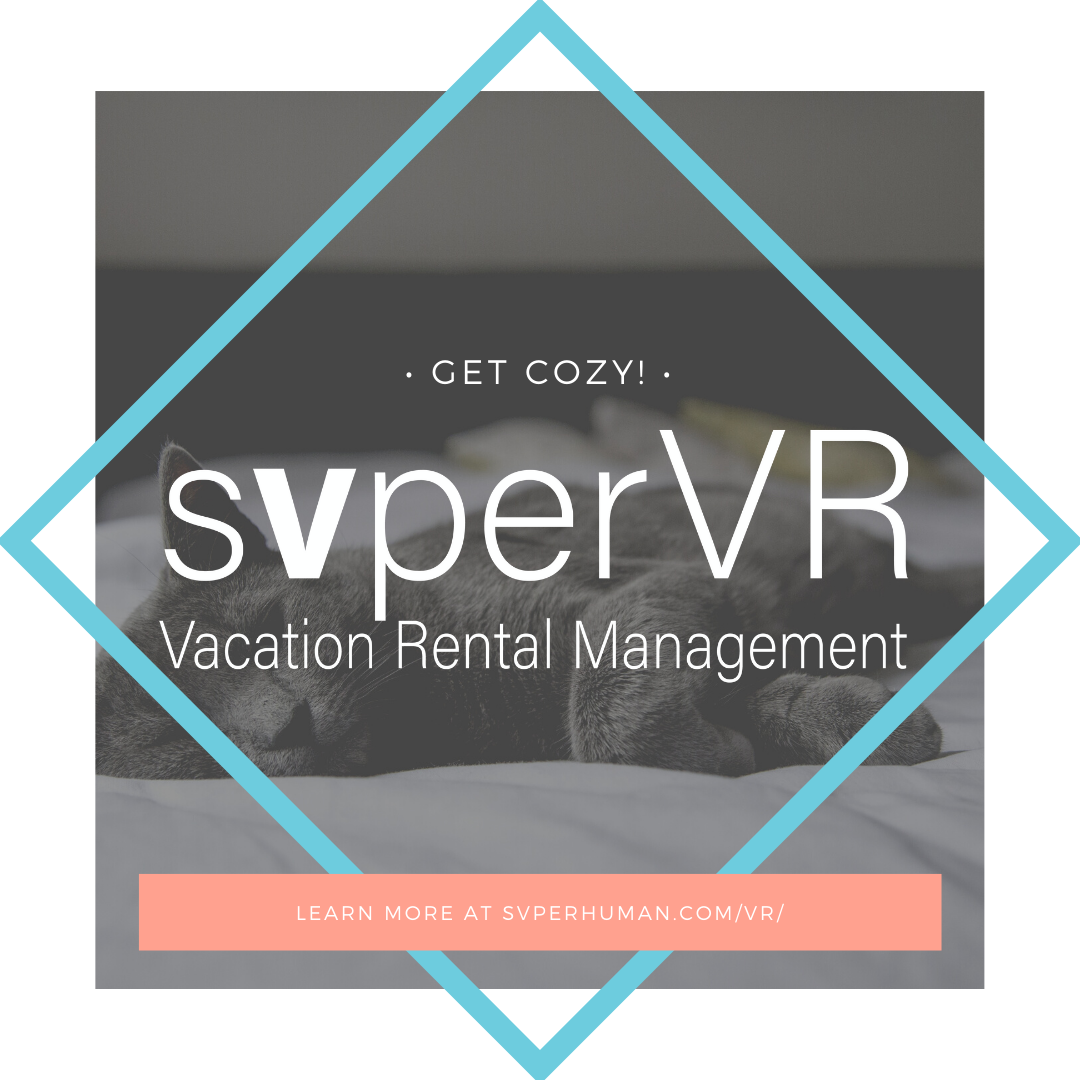 Svper Vacation Rental Management
With our Rental Management Services you can earn more while working less with better results. We list your property on various hosting sites and manage the guests, furnishings, and supplies. 
What Can Automation Do For You?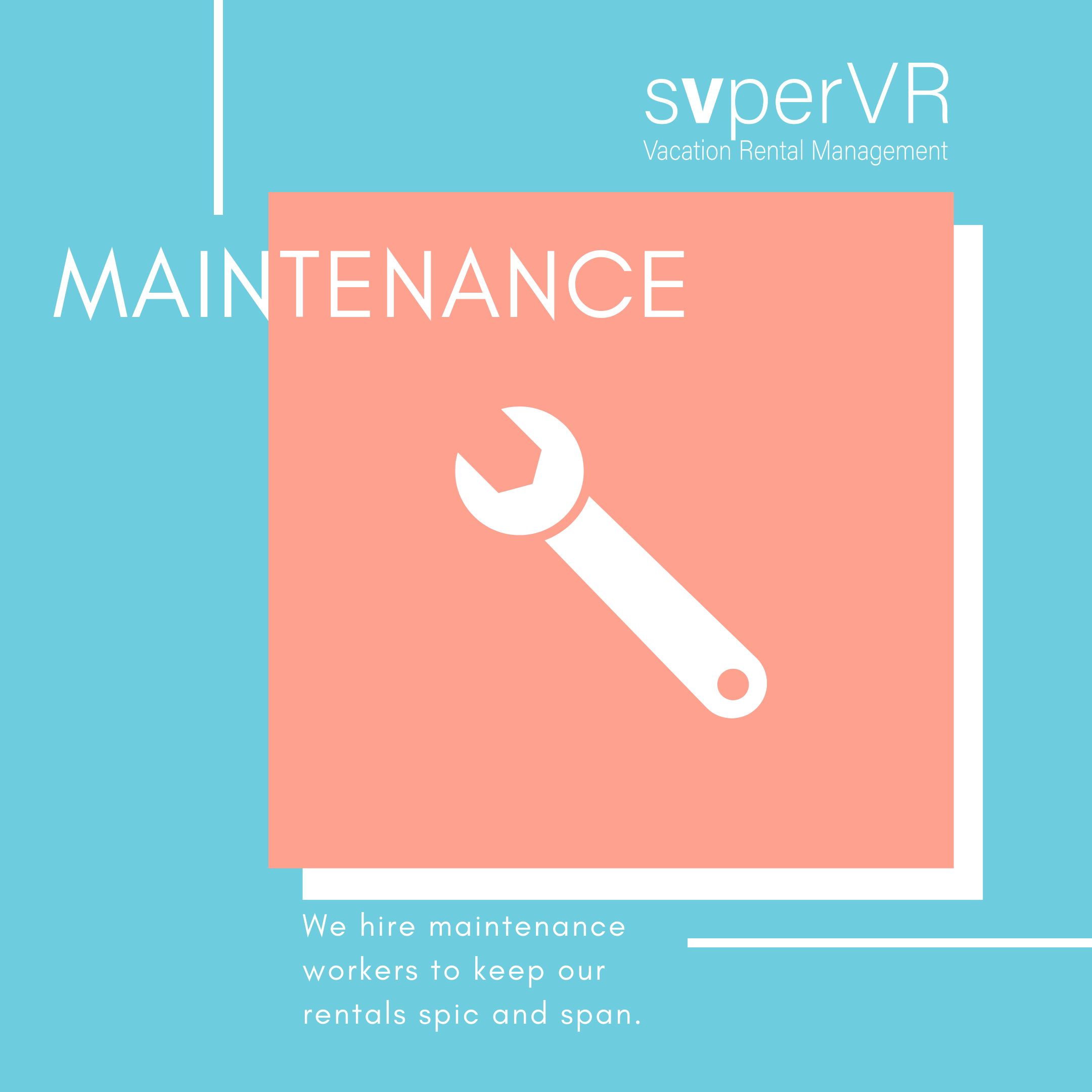 We have found that guests actually keep apartments in BETTER condition than long term rentals, also with frequent maintenance and cleaning checks, you save 1000s of dollars in costly expenditure. All managed and maintained by us.
We have  a team of staff catering to our guests around the clock. This means less wandering and confusion while improving service. Happy guests = happy neighbors. Plus, you and any neighbors have access to the concierge service to report any complaints IMMEDIATELY.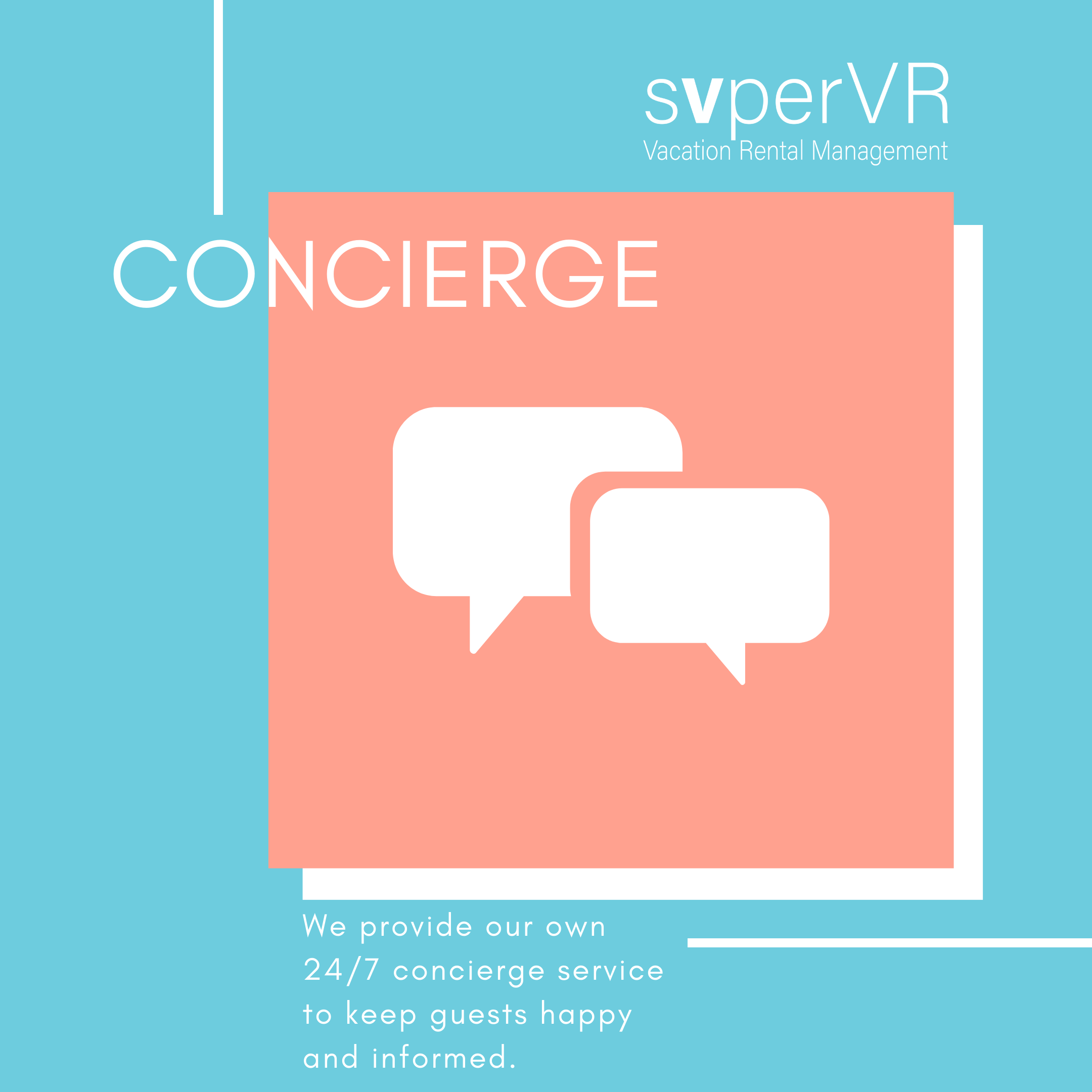 READY TO EARN MORE AND WORK LESS?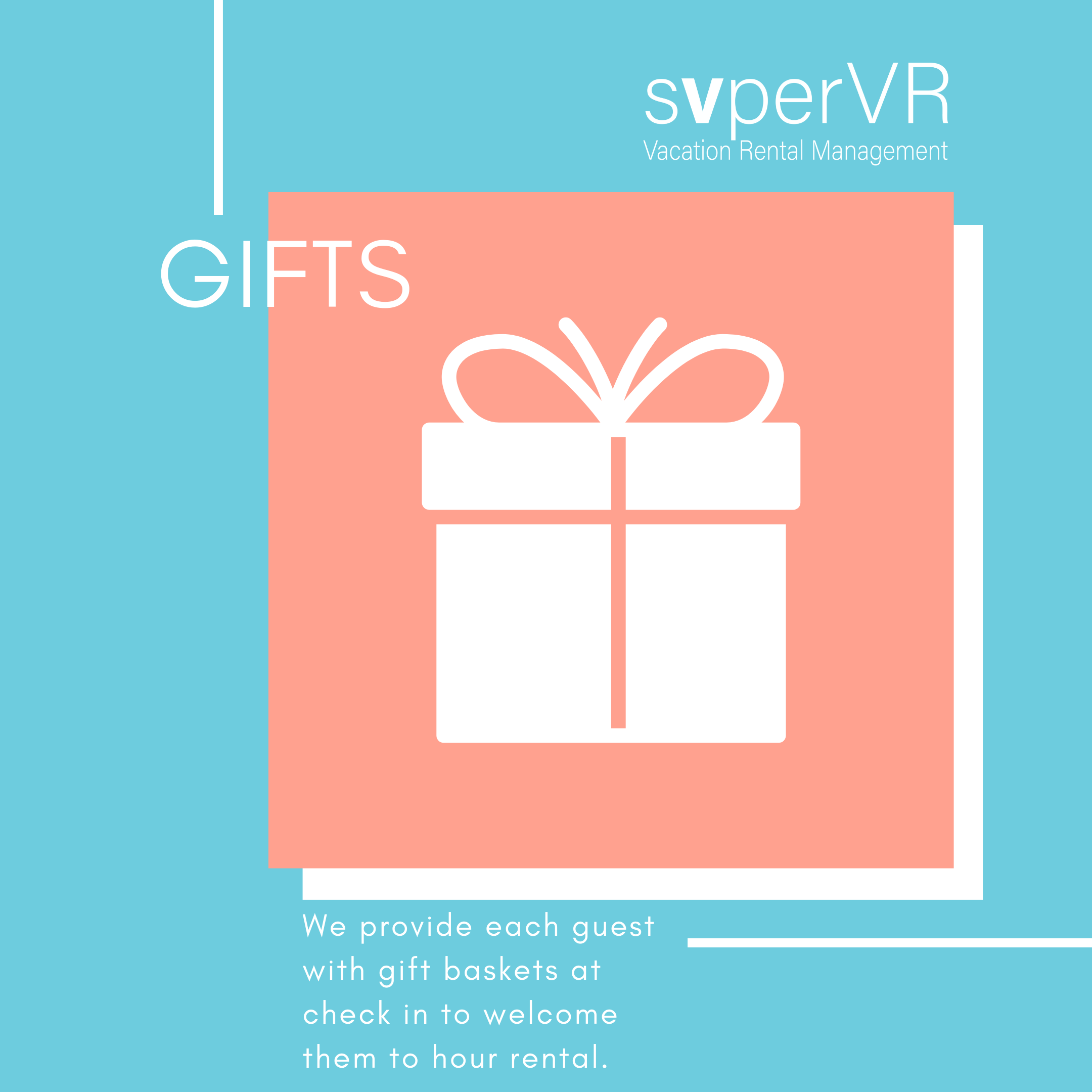 We provide gift baskets to welcome all of our guests to our outstanding properties. This means improved service, better reviews, and more earnings. It also translates to a well kept rental. Ensuring a quality experience every step of the way.
In addition to the checks our rental marketplaces perform, we also provide a 3rd Party Background check for every guest that stays at our homes. This ensures security and safety for both our property and neighbors.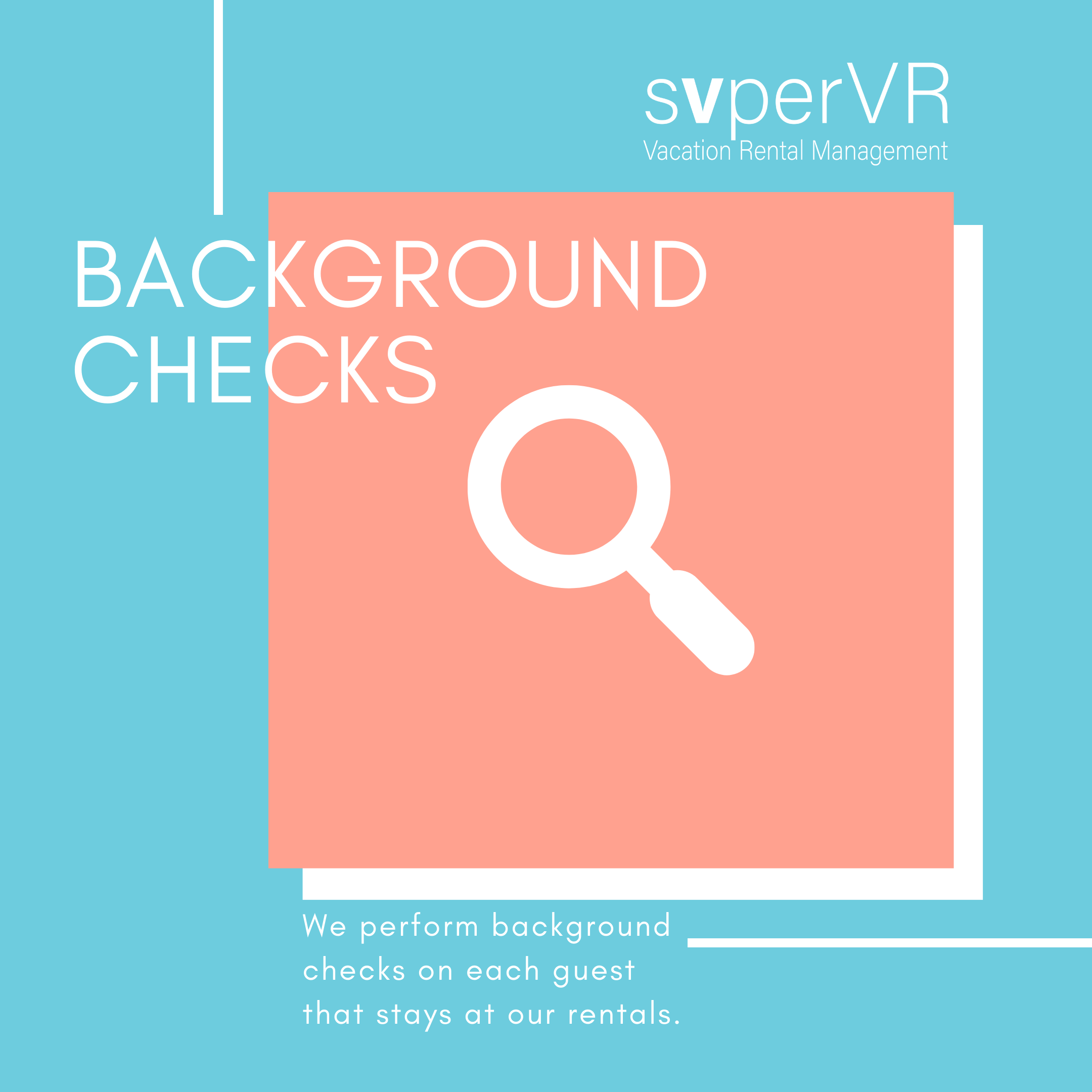 LET'S BOOST YOUR PROPERTIES EARNINGS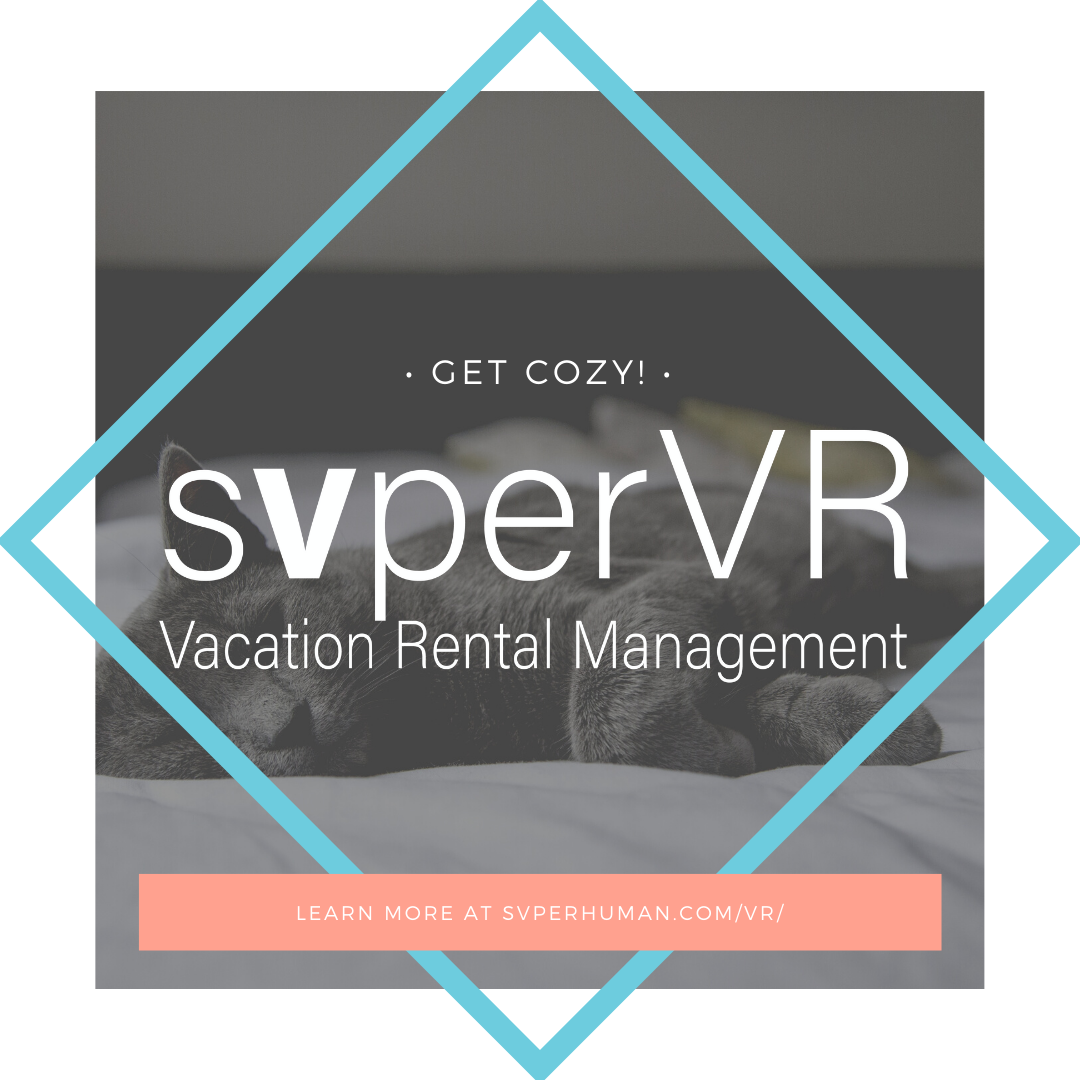 LET'S MAKE GUESTS HAPPY, TOGETHER.