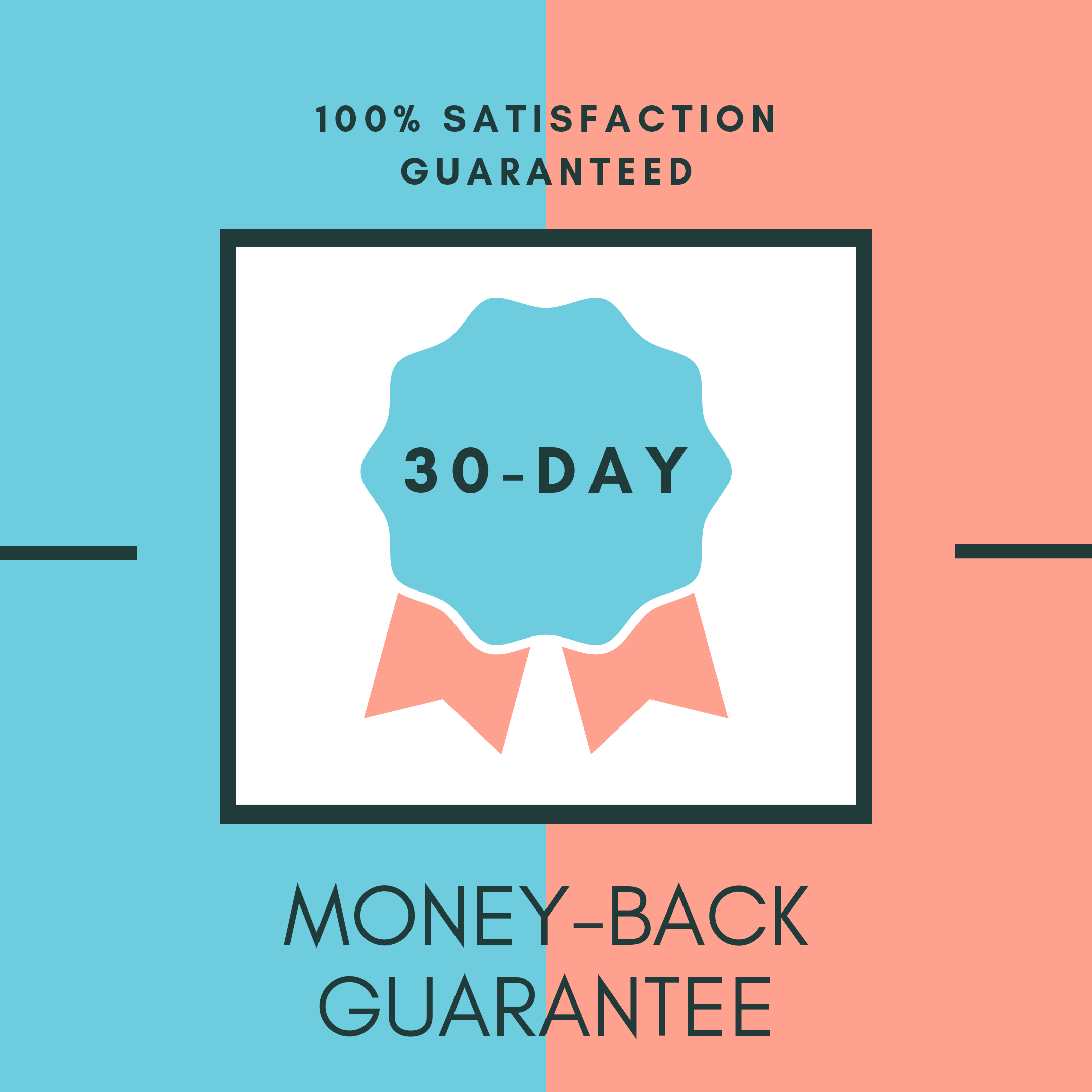 100% GUARANTEED, HIGH-QUALITY LEADS
Looking for highly targeted leads comprising of emails, phone numbers, and other social data for businesses in your niche? Then you've come to the right place!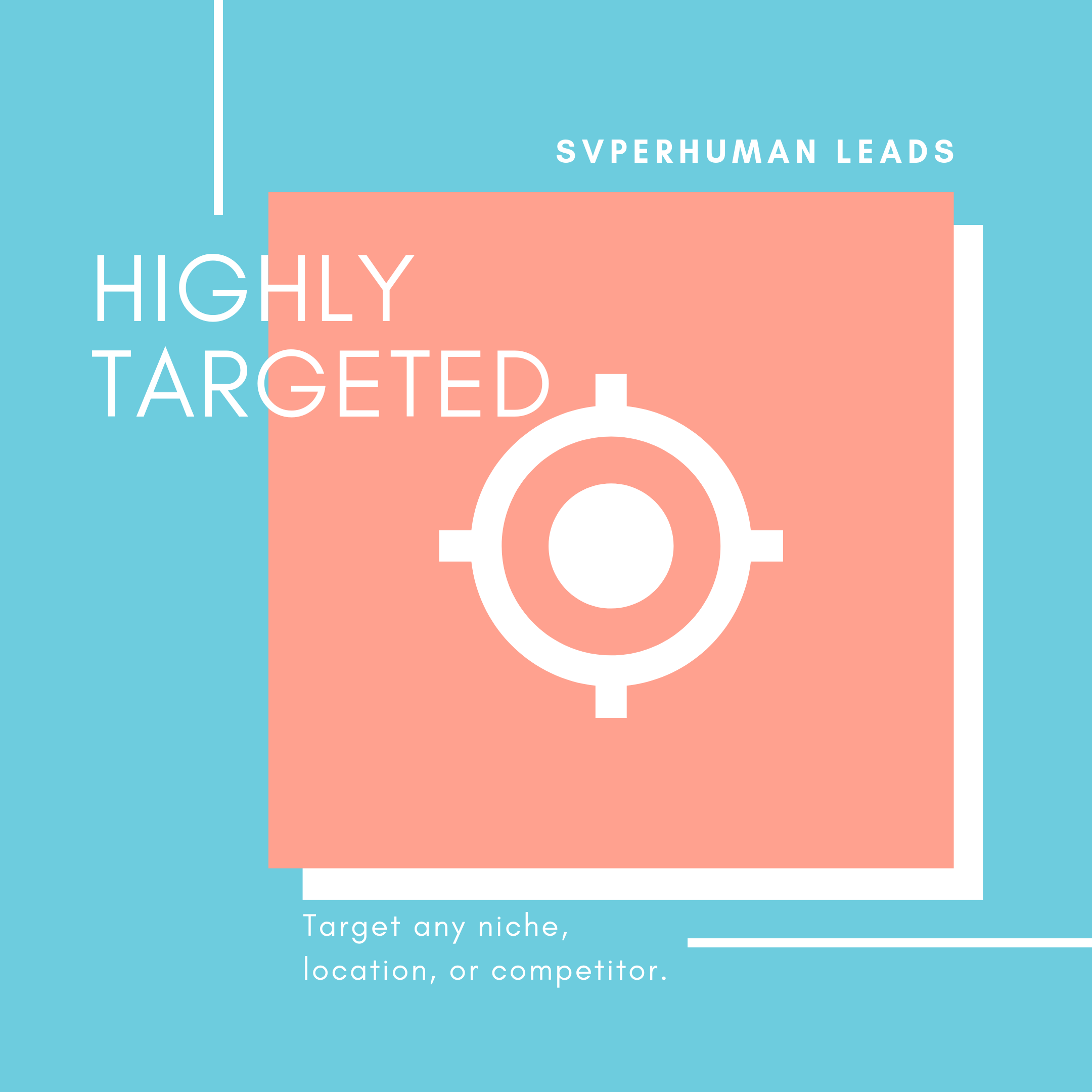 Unlike other lead generation services, we target specific businesses based on the category that you are located in. Whether you want to target entrepreneurs, dentists, cannabis businesses, or all of the above. We can do it! You're able to curate your offer specifically for that decision maker's category which makes your proposal that much more appealing. We can even target your competitor's clients allowing you to create a personalized and competing offer.
Unlike other lead generation services, when we sell a list to you, you're the only one we have created and sold that to. That means the leads you're contacting haven't been run into the ground by other competitors that other lead generation providers have sold to. 
Instead, you're getting access to quality, targeted, and 100% guaranteed leads that are sure to convert.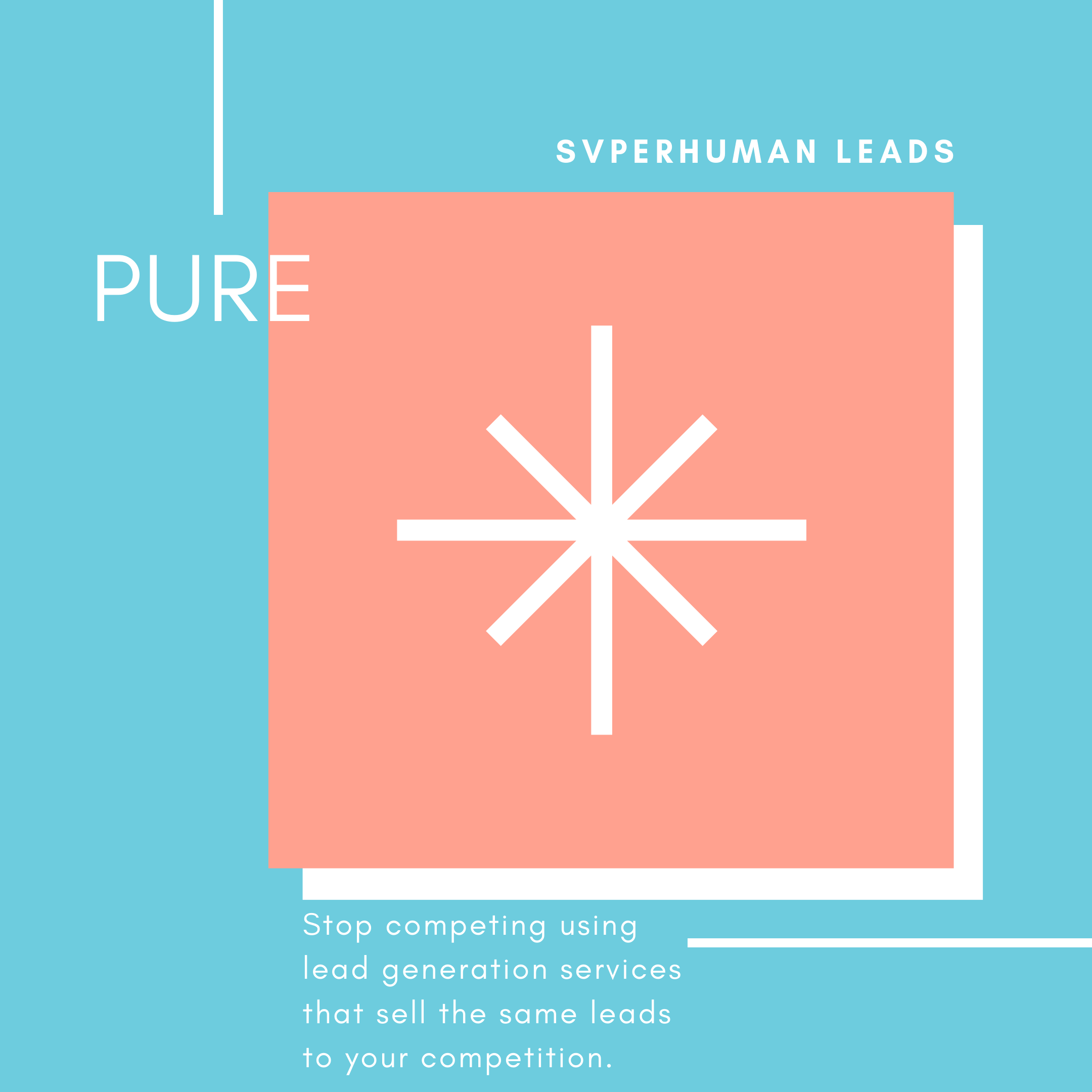 READY TO SUPERCHARGE YOUR BUSINESS?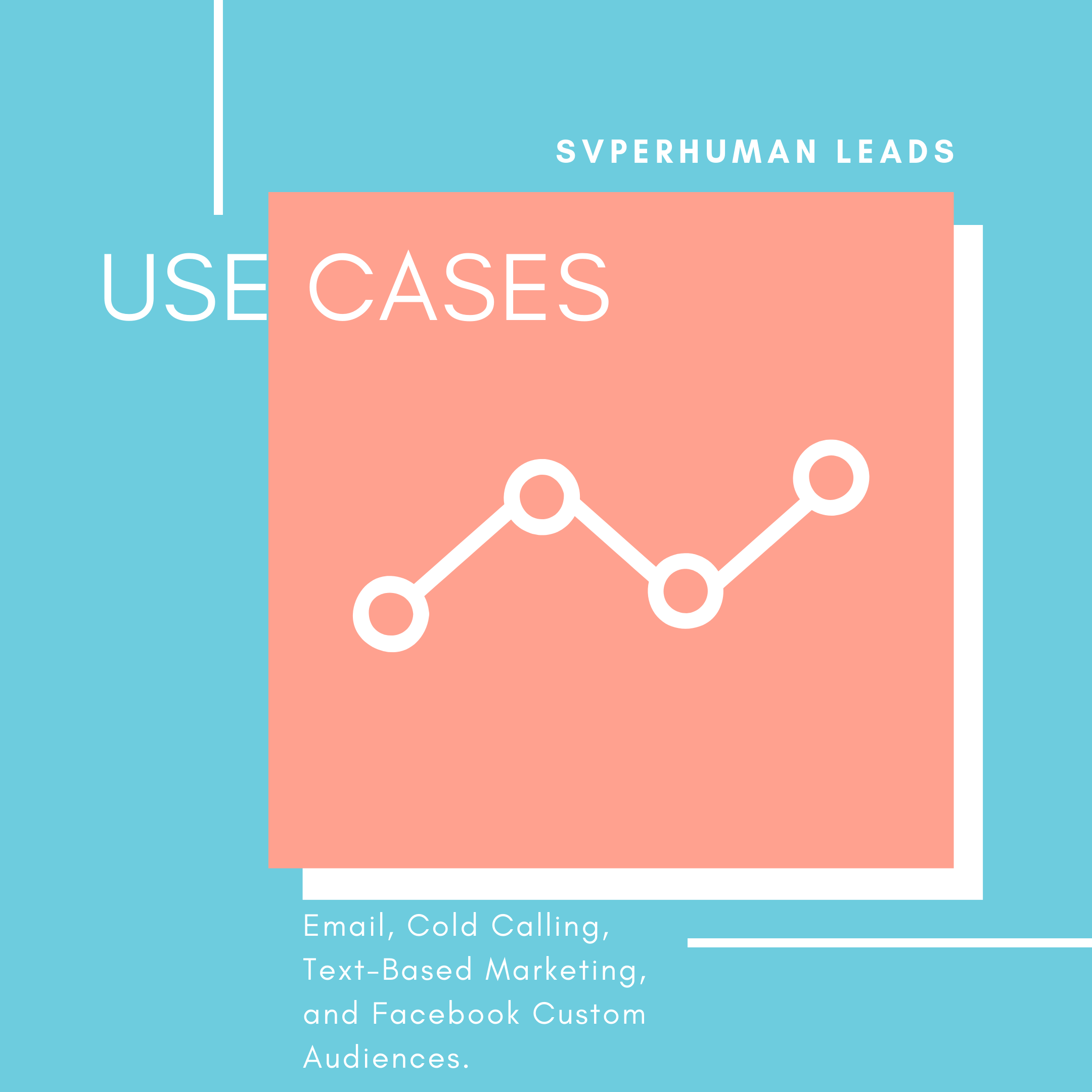 These lists are best designed for:
Email Marketing: 20-30% open rates
Cold Calling: 50% live answer rates
Text-based Marketing: 40% open rates
Instagram Direct Message: 20% open rates
Facebook Custom Audiences: 4x improved ROI 
One of the best things about our lead generation service is you can easily moderate how many leads you want to start with. From one-person-startups to multi-billion dollar enterprises, we charge the same low rate, keep the highest quality, and with a 100% money-back guarantee there's no reason not to commit!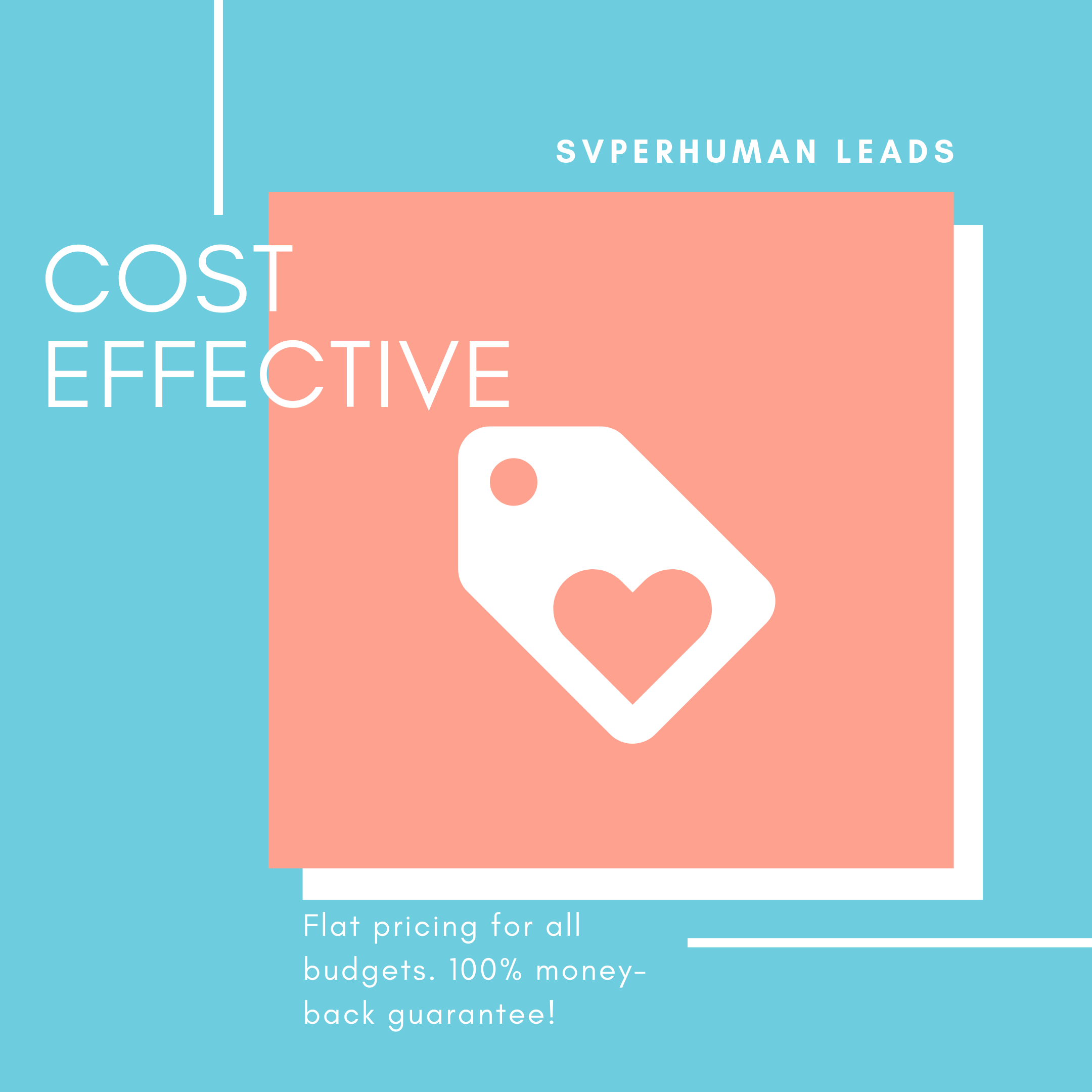 GUARANTEED RESULTS | PROVEN ROI!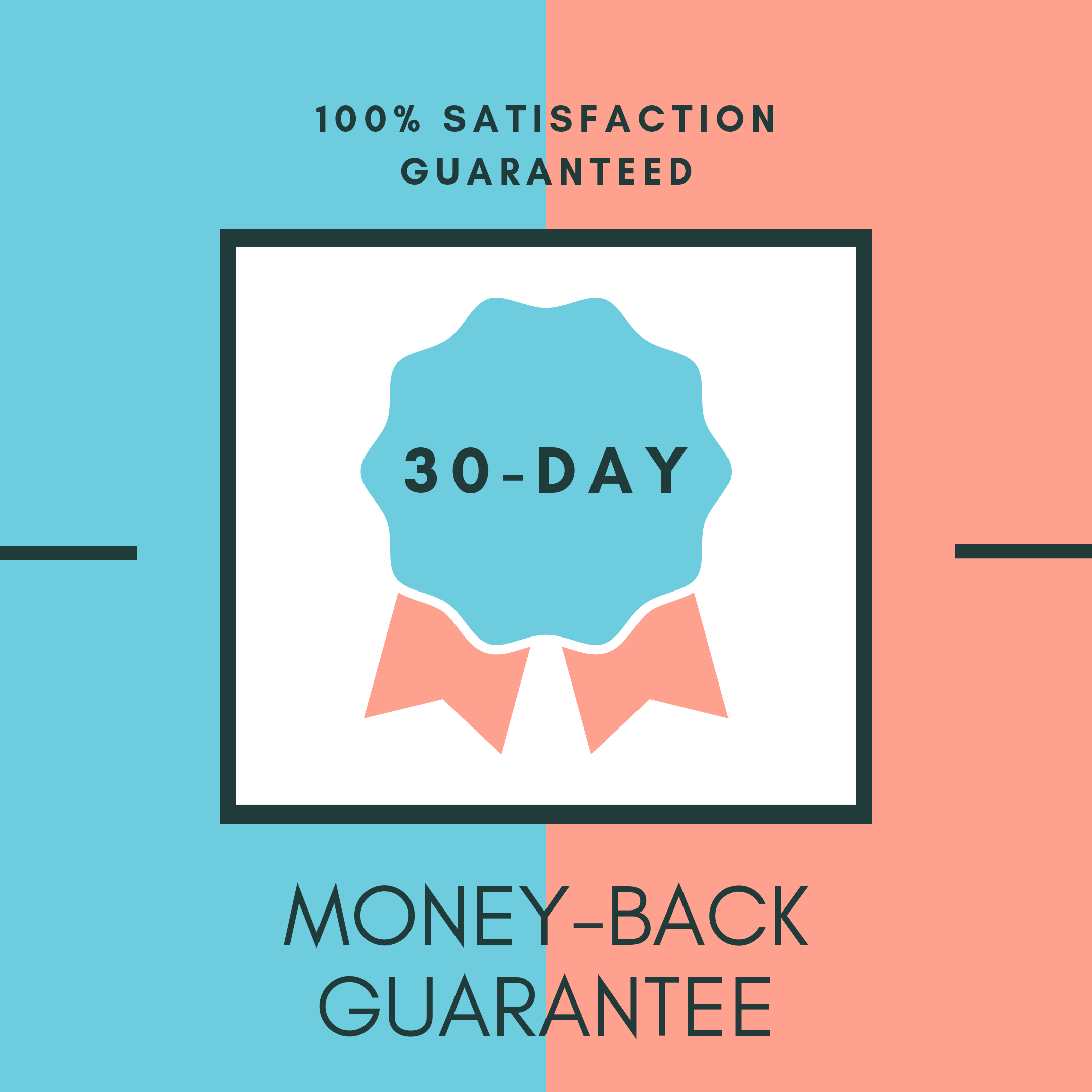 READY TO SUPERCHARGE YOUR SALES?