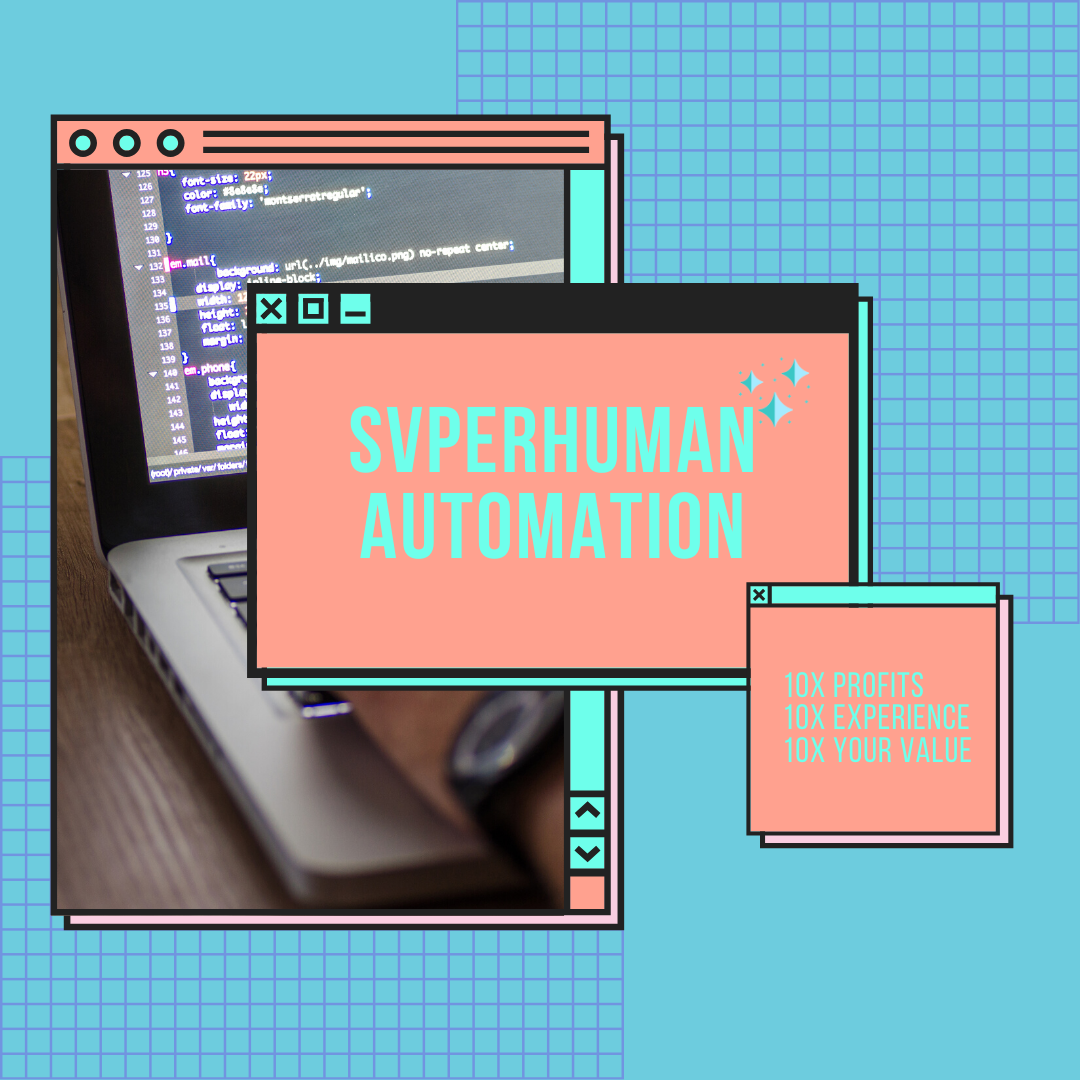 We will put a system and process in place to automate your business, giving your team freedom to focus on expansion, and allowing cost savings to be applied back into customer experience. Operational Automation truly is the magic behind Svperhuman. 
What Can Automation Do For You?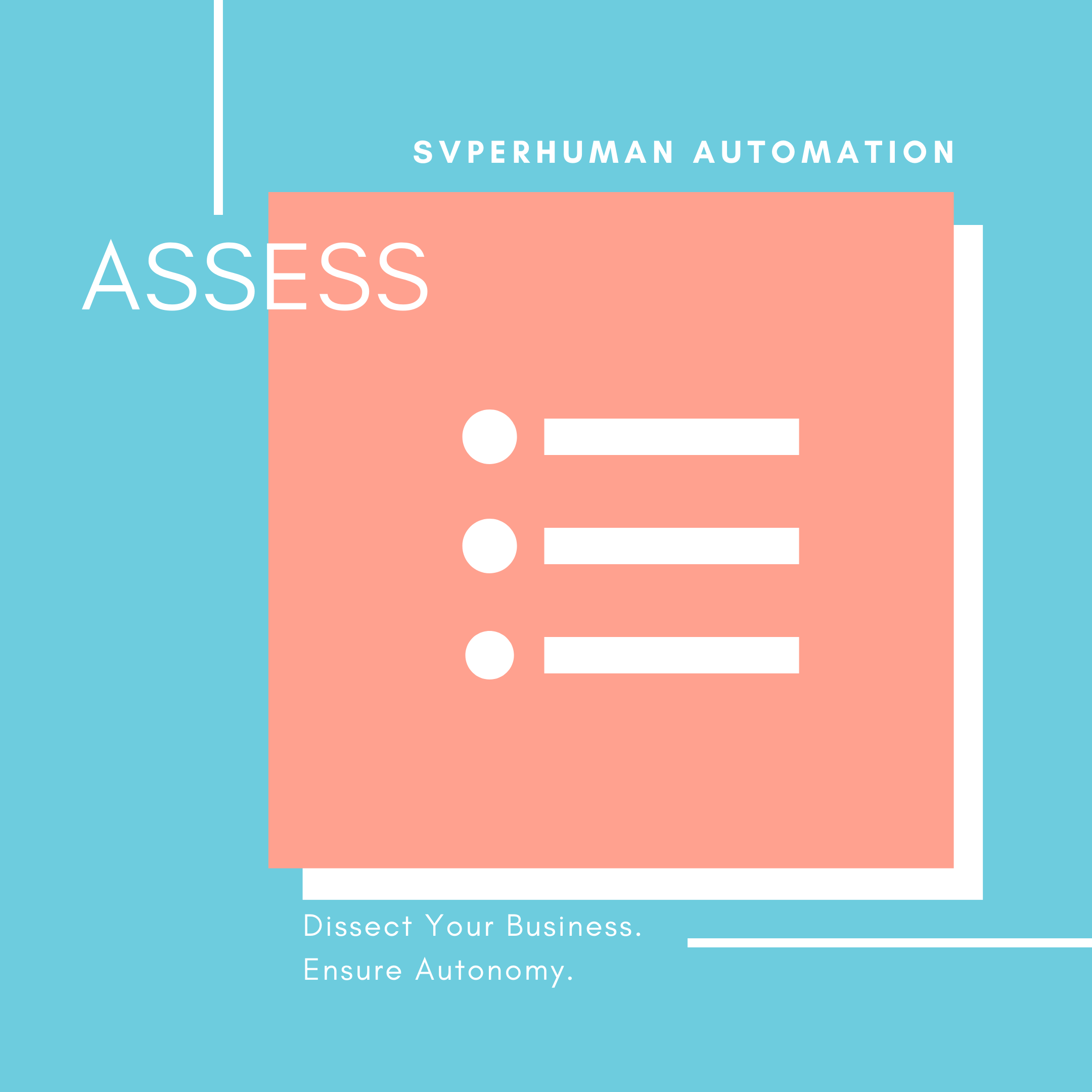 The first step to our automation process is dissecting your current systems and how your business operates. This gives the full picture of how each part of the machine connects to each other. Once we understand that, we can begin the Automation Process.
We'll work to put in place the perfect system to automate those monotonous and tedious tasks of your day to day. We handle everything every step of the way. All you have to do is sit back and watch your business turn into the most advanced version of itself.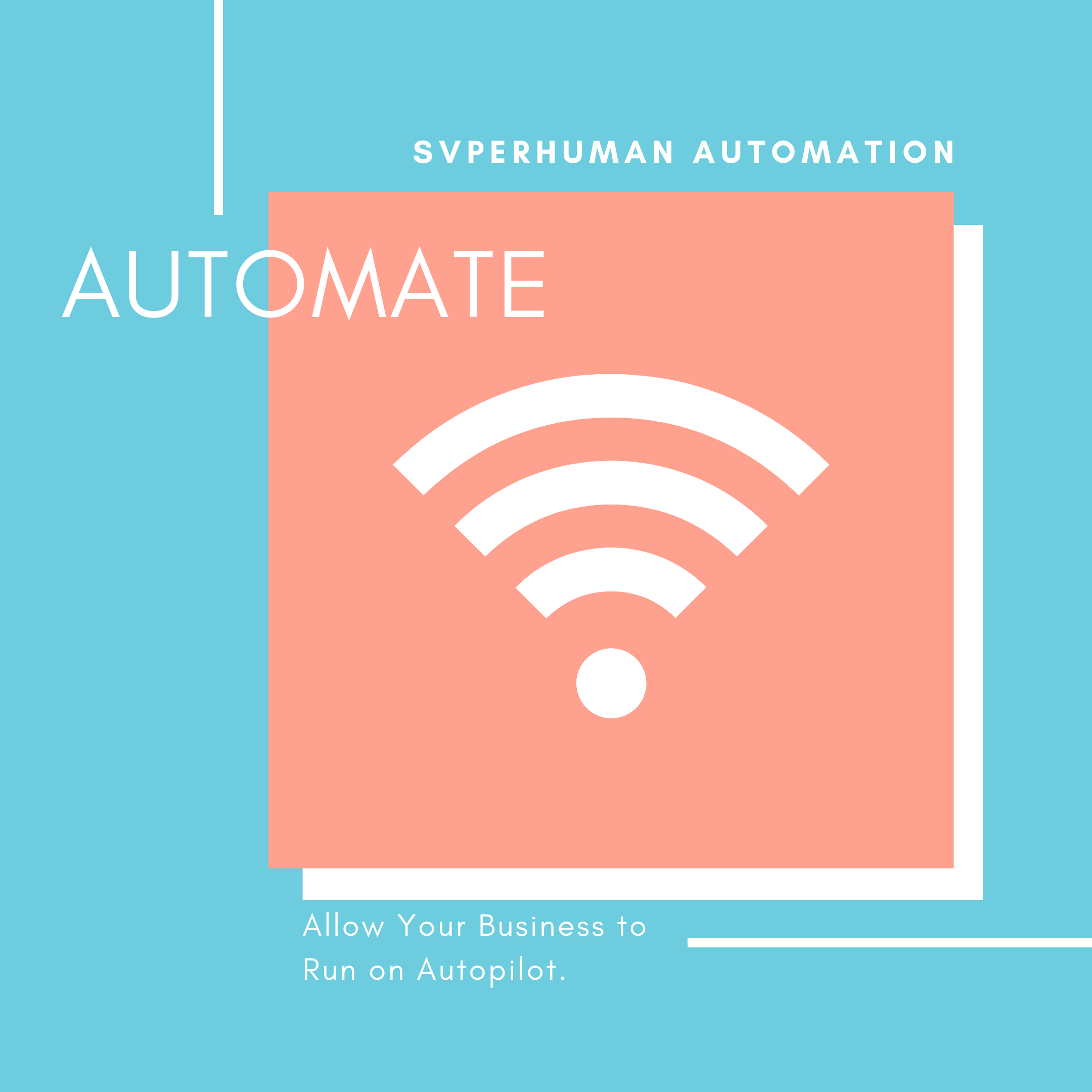 READY TO AUTOMATE YOUR BUSINESS?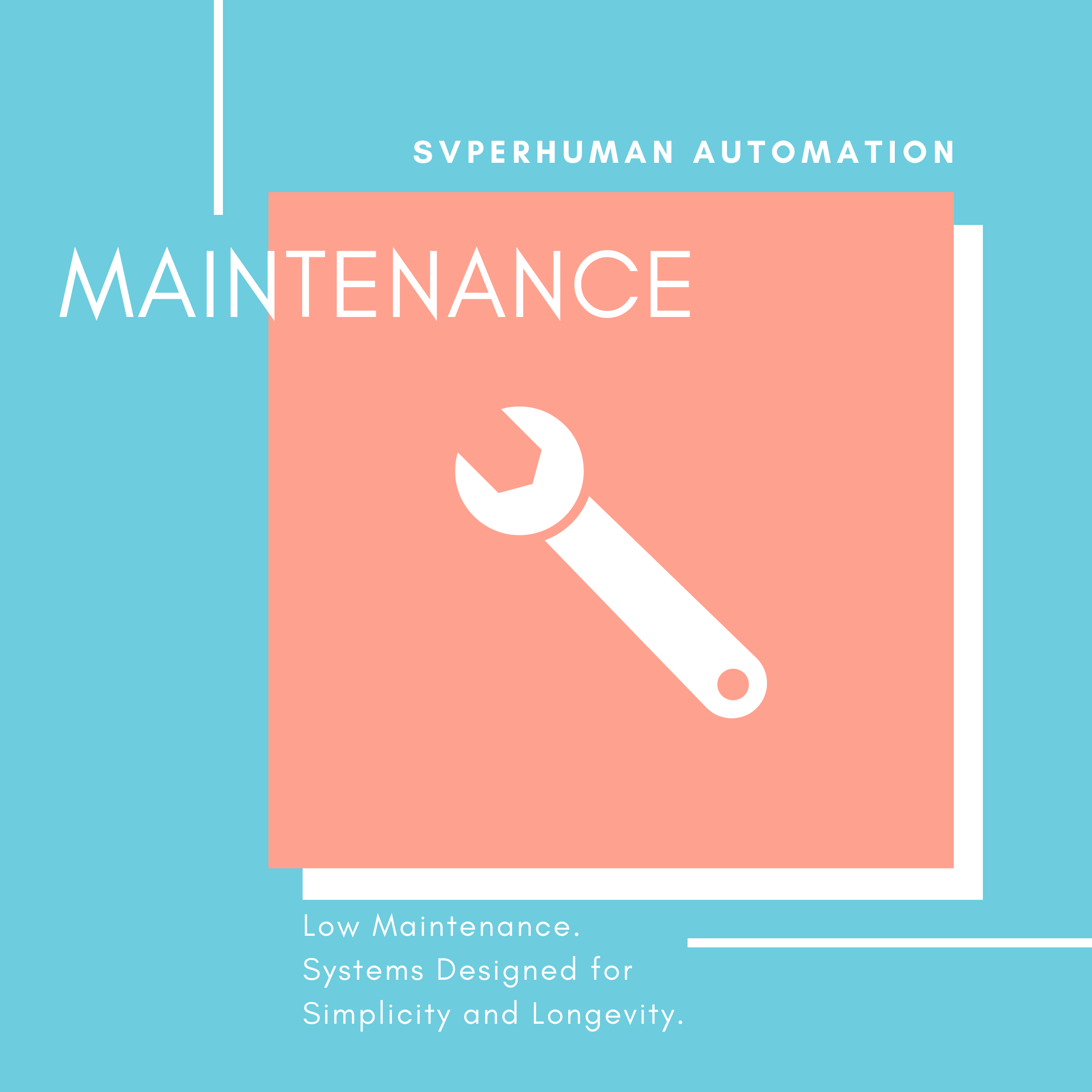 While some minor maintenance of the systems may be necessary. We design for simplicity and longevity. We make sure that the tech we put in place for you is easy to understand, and robust in nature so you're not spending your day fixing the bugs of the system meant to make your life easier.
While hiring an in-house developer is extremely costly, and requires you to have a long-term need. we cost our services per project. This allows you to easily measure the ROI and prevents expensive bills from adding up. Once we have a plan and proposal in place, we very rarely go over budget.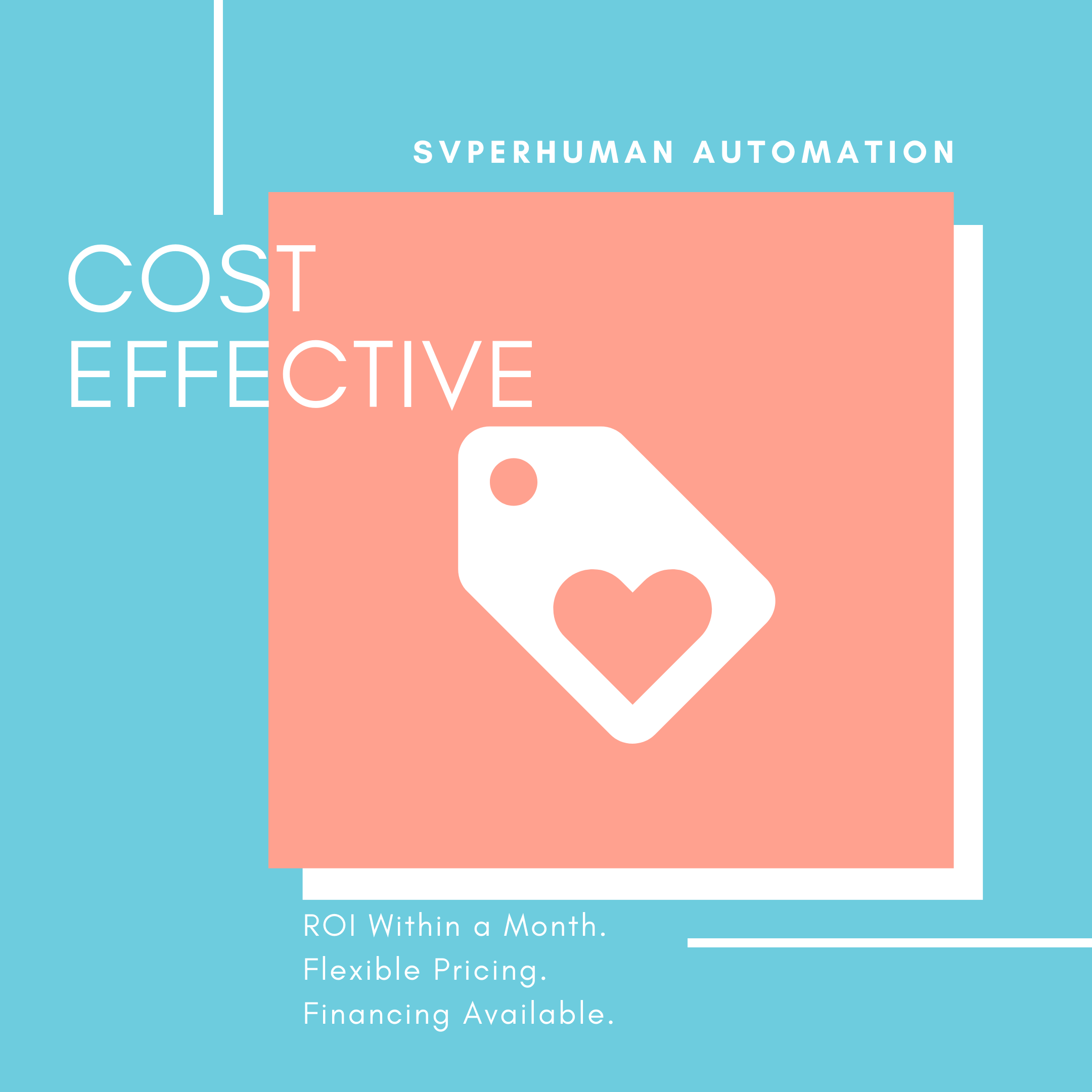 READY TO SVPERCHARGE YOUR BUSINESS?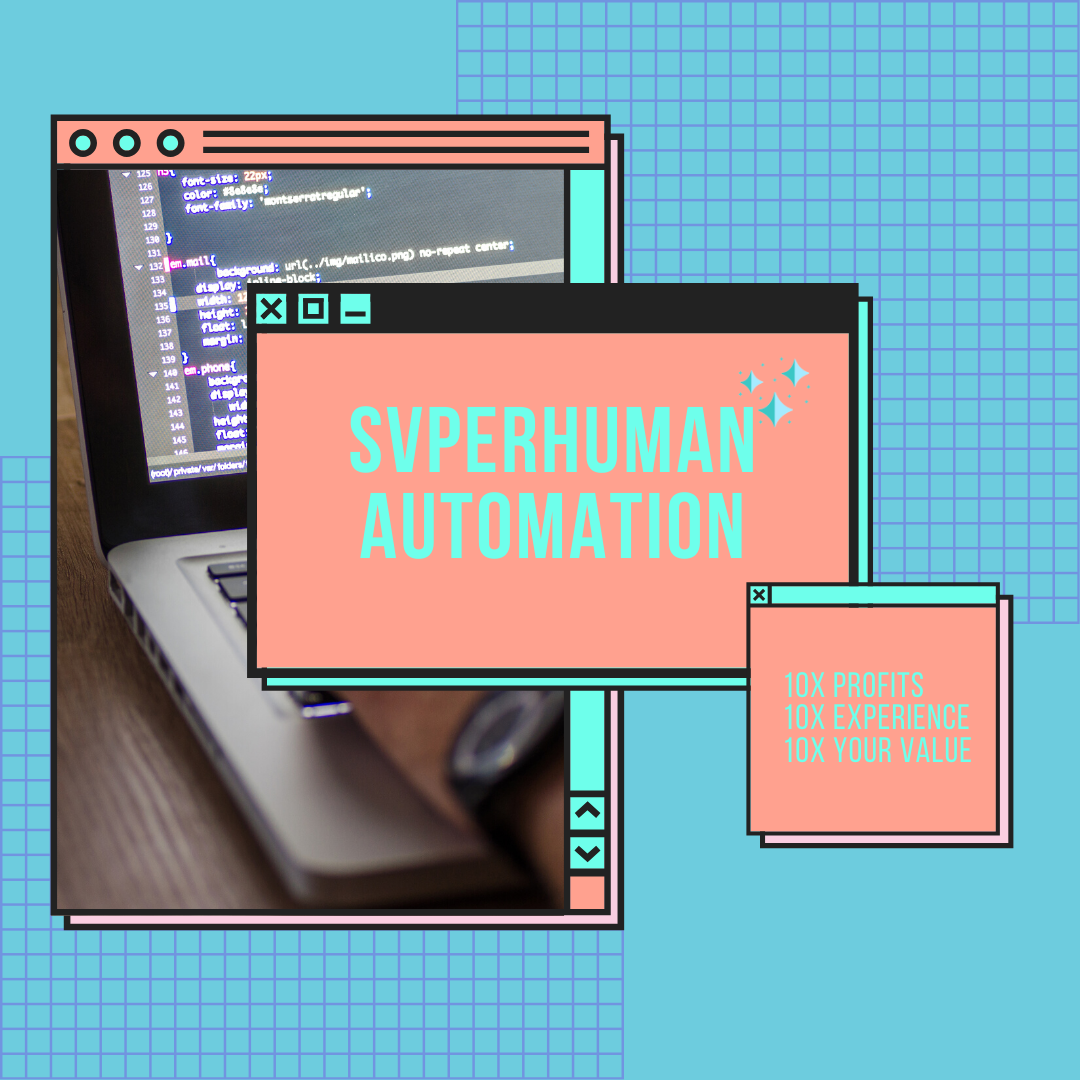 LET'S GROW YOUR BUSINESS.