Instagram is a depreciating asset. It's time to capture the value you and others have worked so hard to build.
Obtain real email addresses, phone numbers, and other valuable data points based on any hashtag, profile, or location.
Profile
You know that following you've spent so long to build? Instagram is going to start charging you more and more to contact them. No more.
Hashtag
Directly reach out and connect to the people in your niche without having to spend endless hours sending DMs that aren't even seen!
Location
Have a specific niche for a brick and mortar location? Connect to people in that demographic instantly. Countries, States, Cities, Spots…you name it.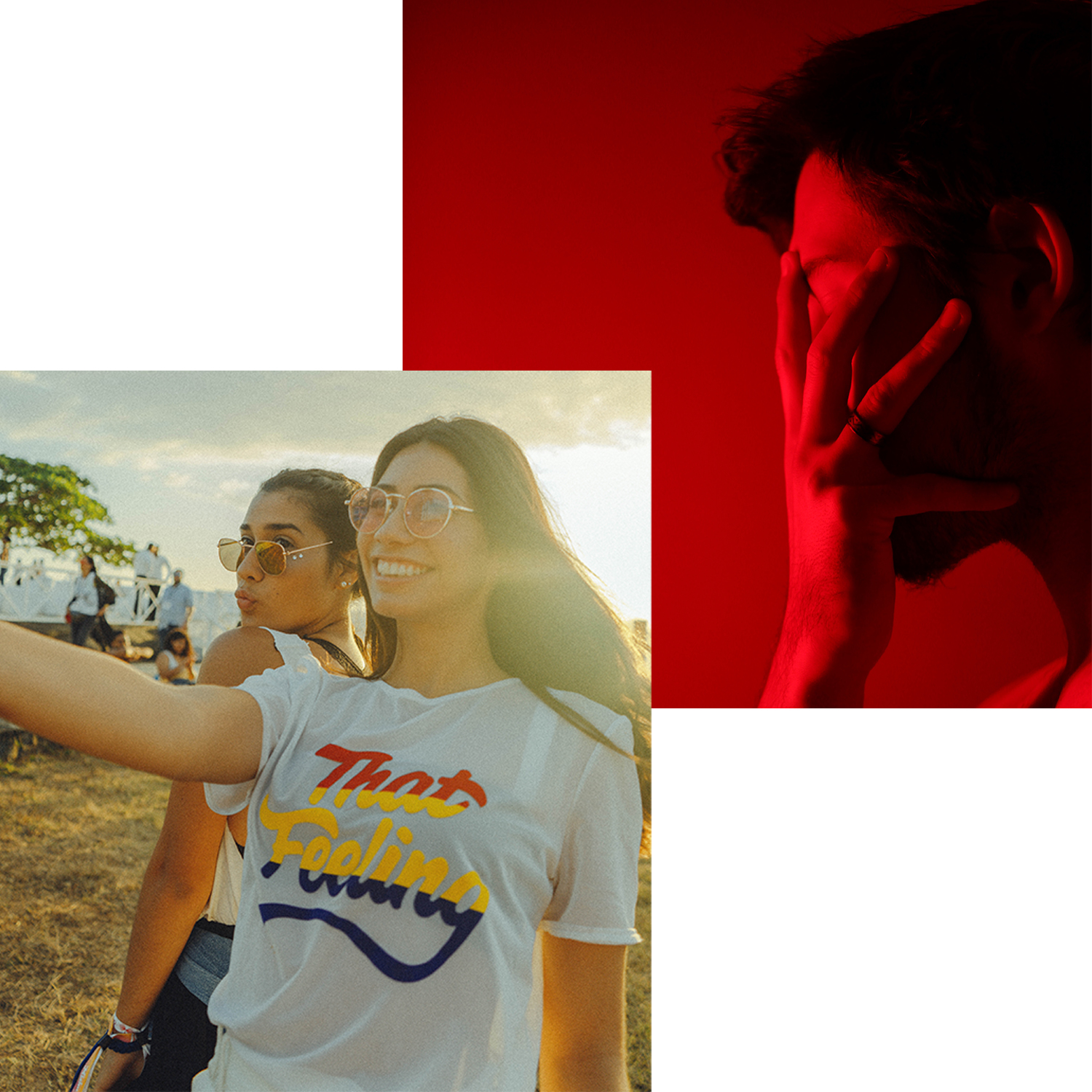 Every day, Instagram makes subtle changes to the algorithm which limits your ability to consistently engage your audience. Even now, your following only sees about 15-20% of the content you work so hard to put out. As that continues to diminish, soon you will have to pay for your audience to see ANYTHING! By capturing the influence you've built, you can connect with them through email or text long into the future.
Request
Give us the profile, location, or hashtag you want us to scrub.
Estimate
We'll provide an estimated amount of data you'll obtain. You'll pay half up front. ($100 per 1000 Leads)
Receive
We'll perform the scrub and notify you when finished. At that time, you will pay the balance and receive your list.
Is it legal?
100%. All of the data is public info. You just have to follow CAN-SPAM laws during your cold email outreach, which is another service we provide.
How many leads will I get?
It varies. Typically we see 20-30% for profiles and 50-60% for hashtags and locations. Of course, these are estimates and we will know more at the start.
How does it work?
The concept is the same as you going to a profile and seeing the "email" or "phone" buttons on someone's account. We just have an algorithm that does it faster with targeting.
Ready to go Svperhuman?
Fill below and grow!